4 Grain Sprouted Sourdough with Altus, Scald, Toadies & Porter – Going Darker
Submitted by
dabrownman
on February 20, 2015 – 11:40am.
4 Grain Sprouted Sourdough with Altus, Scald, Toadies & Porter – Going Darker
 Taking last week's bake to the Darker Side seemed right up Lucy's alley.  We doubled the whole grains to 61% and upped the hydration to 83%.  So, I'm happy it was twice as healthy!  This weeks scald/bake was a half hour longer and included Toadies too so it should be darker.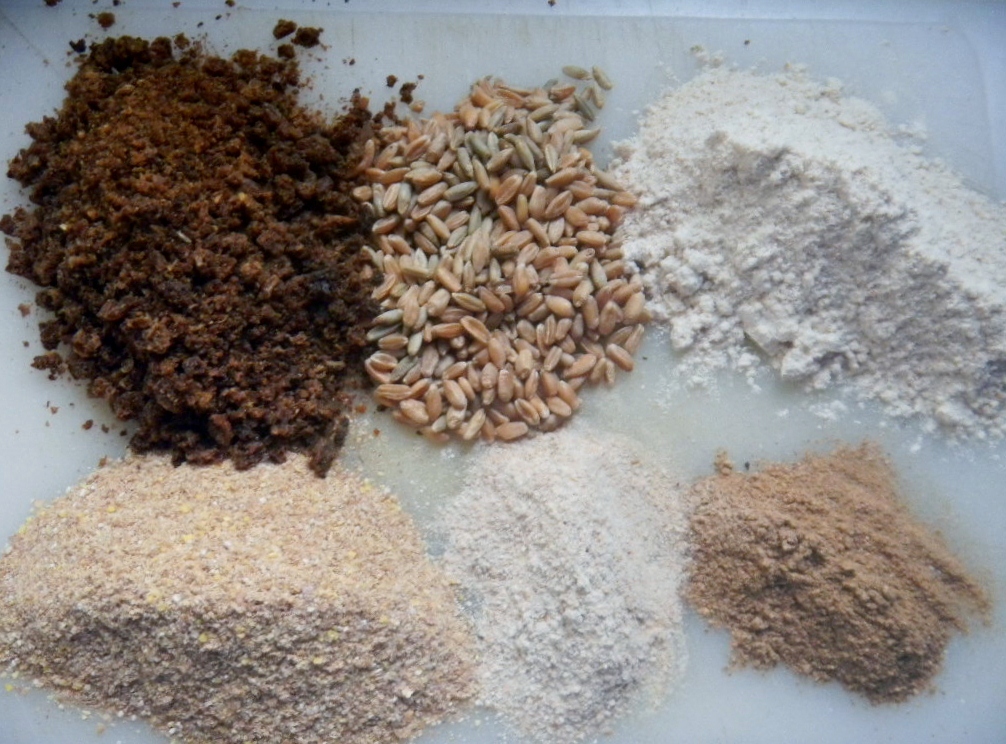 It had been so long since we included Toadies in a formula I had almost forgotten what was in them and was glad I found some in the freezer so I didn't have to make some more and have figure out what it was.  The 4 whole and sprouted grains were: Kamut, wheat, spelt and rye in equal amounts – one of our favorite mixes.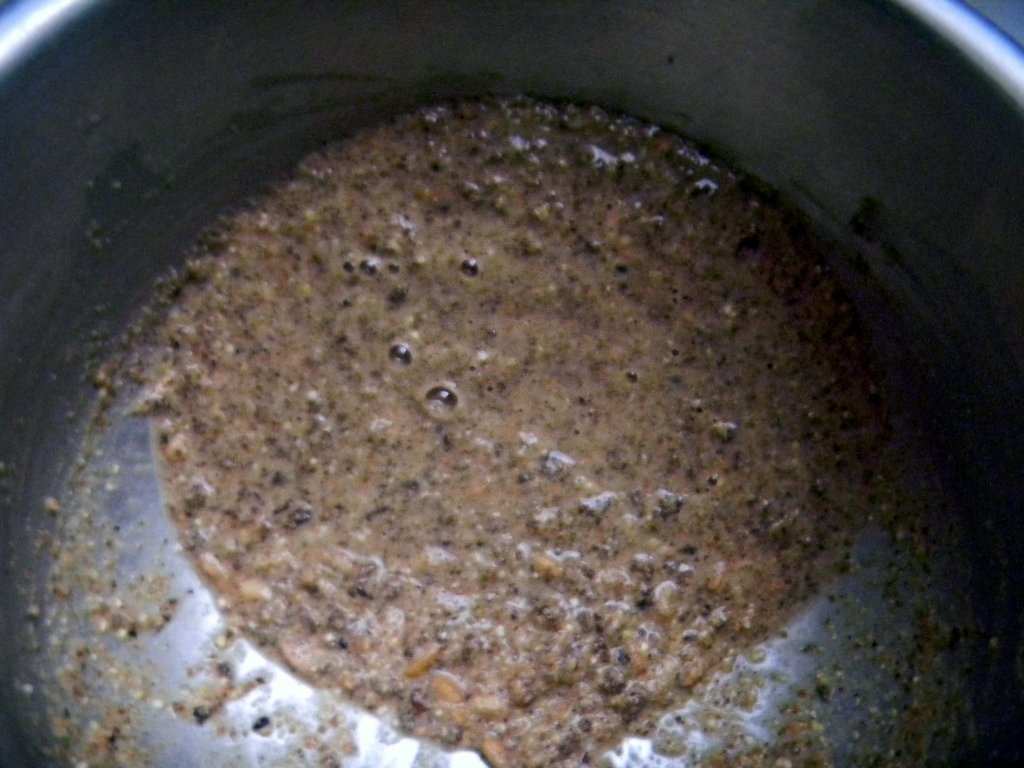 Lucy specified a dark porter for the dough liquid, one we especially like from  Colorado Springs called New Belgium Portage.  I guess Lucy was serious about going darker which is good since it pays to get serious if you want to do anything worth doing.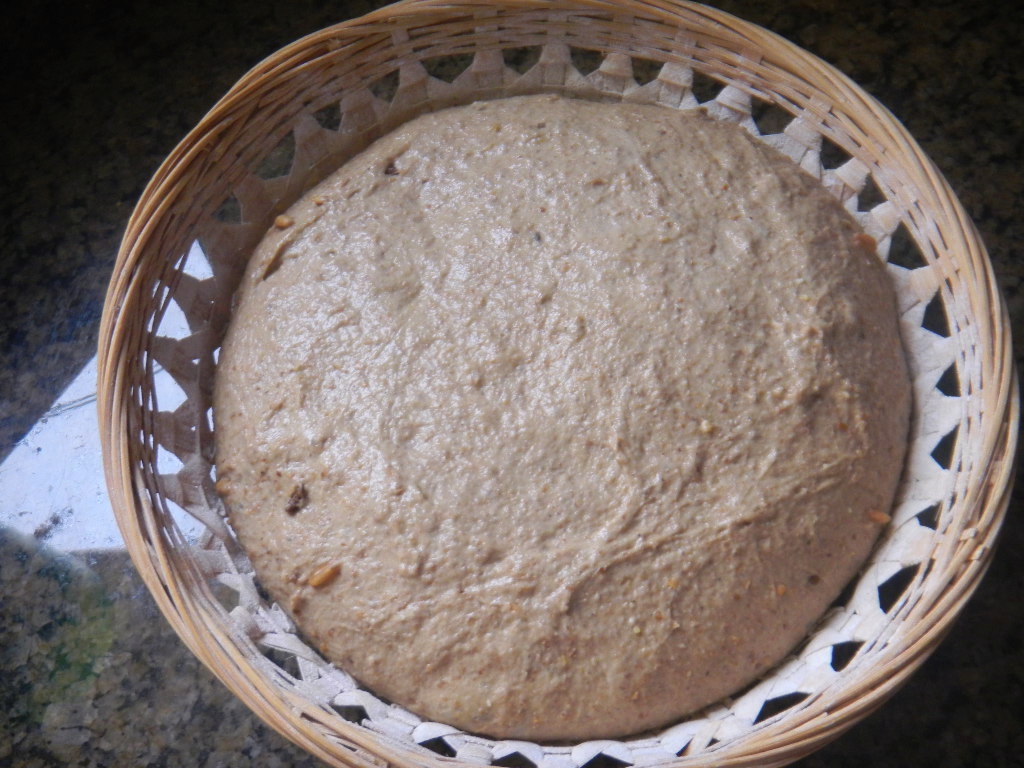 This darker version has twice as much sprouted grain as last week with half the whole grains being sprouted.  All of the hard bits from the dried sprouted and whole grain 15% extraction were fed to the levain first as per our usual.  The levain was retarded for 24 hours after being built over (3) 4 hour stages and it made up a bit less than 15% of the total flour.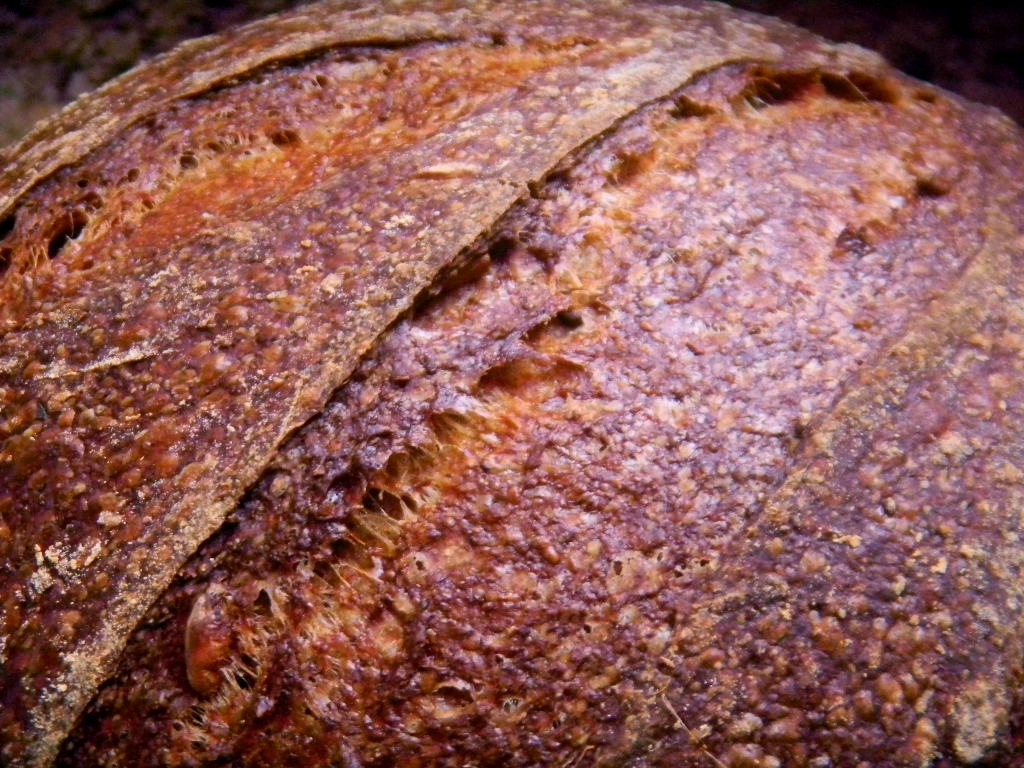 We upped the autolyse from 1 to 2 hours – no salt no levain., did our usual 3 sets of slap and folds of 8.1 and 1 minute and the 3 sets of stretch and folds from the compass points – all on 20 minute intervals.  The dough was pre-shaped and then shaped, placed ina rice floured basket, bagged and retarded for 24 hours.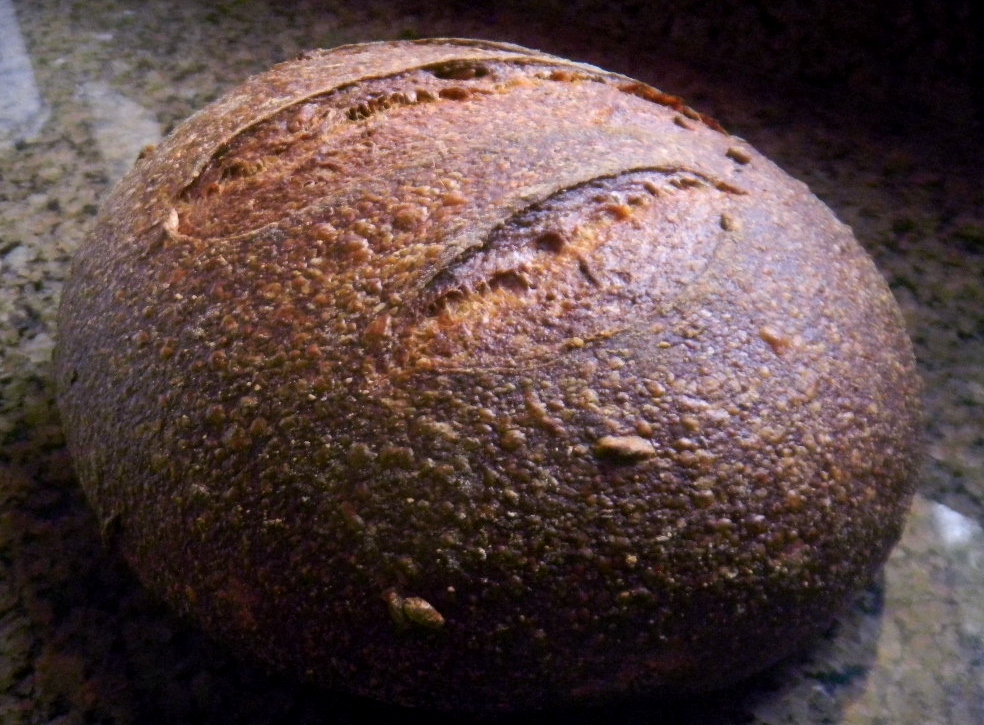 Lucy decided to bake this one in a DO.  Once the dough had warmed up for 90 minutes we fired up BOB for a preheating too 500 F with the baking rack between the 2 stones.  We un-molded the boule onto parchment on a peel, slashed it T- Rex style and slid it onto the bottom of the combo cooker.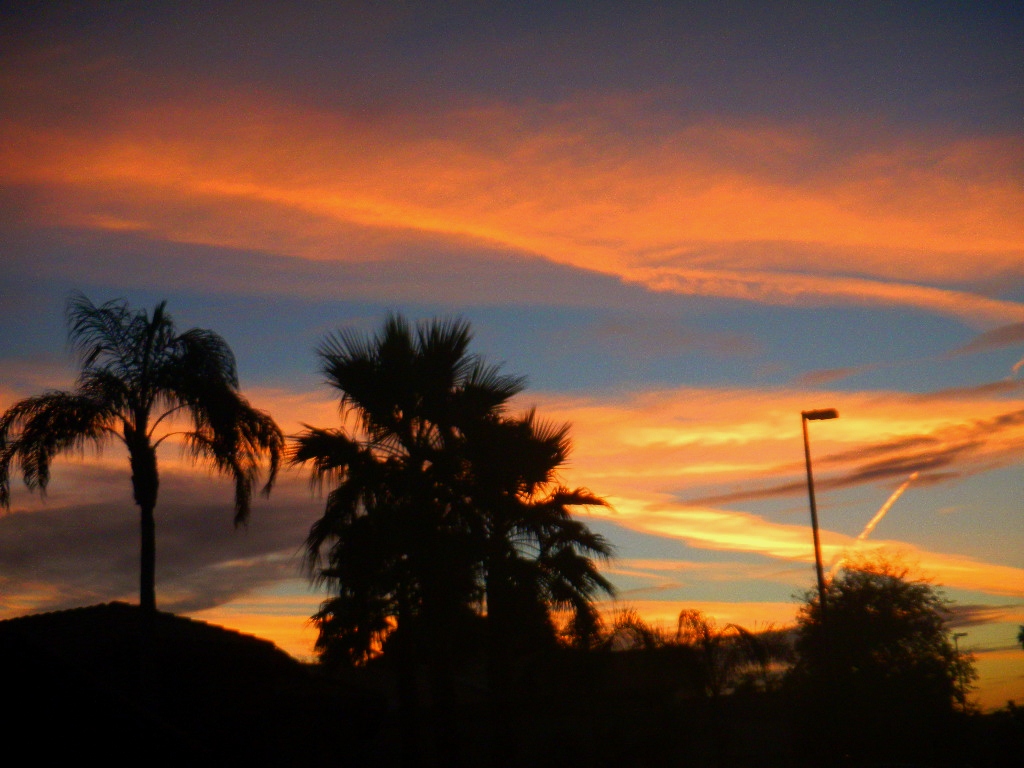 Once the bread hit the heat we turned the oven down to 450 F for 20 minutes of steam and once the lid came off, we baked it another 20 minutes at 425 F convection until; it read 205 F.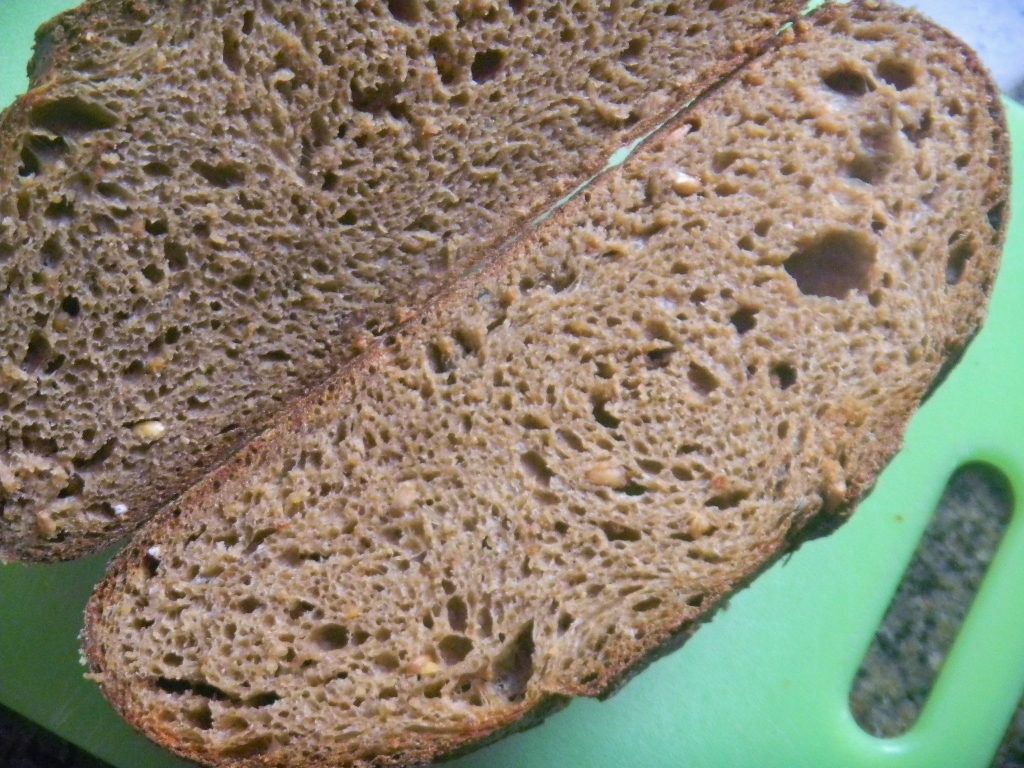 The bread sprang, bloomed and browned in its usual DO way with small blisters that are associated with high percent whole grain bread.  That wonderful mahogany crust color we love so much really came through with this bold bake.   We left then bread on the stone, oven off until it ht 208 F, our new preferred temperature for sprouted grain bread, to crisp up the skin some more.  Total baking time with oven on was 40 minutes – half steam.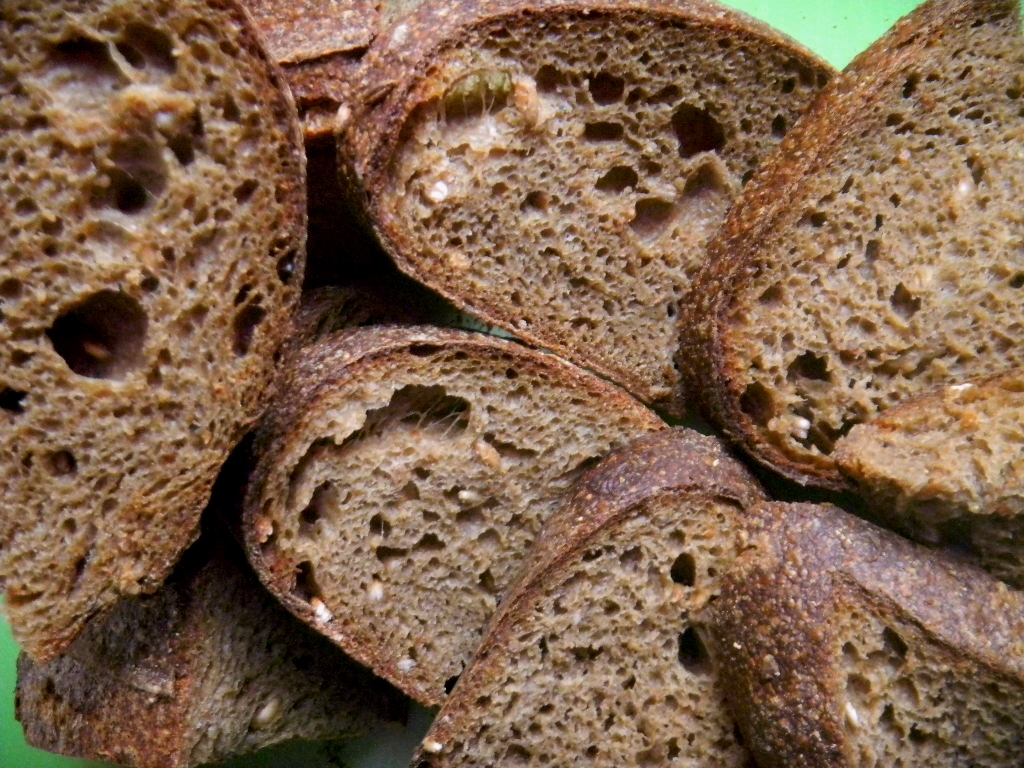 We will have to wait on the crumb shots until after lunch.  The one bad thing about DO baking is that you can't smell the bread bake until the lid comes off L  The crumb came out soft,moist,glossy and open but the taste was every bit as good as we expected too.  Just delicious!  Deep,earthy, hearty and complex flavor is there in spades.  We have made a load of different breads but no other bread came out like this one.  It was worth the 4 day schedule of events and all the associated work to make it happen.  You won't find this bread for sale at any bakery anywhere even though you might one day.  So to taste this one right now,you will just have to make it.  You wonlt be sorry!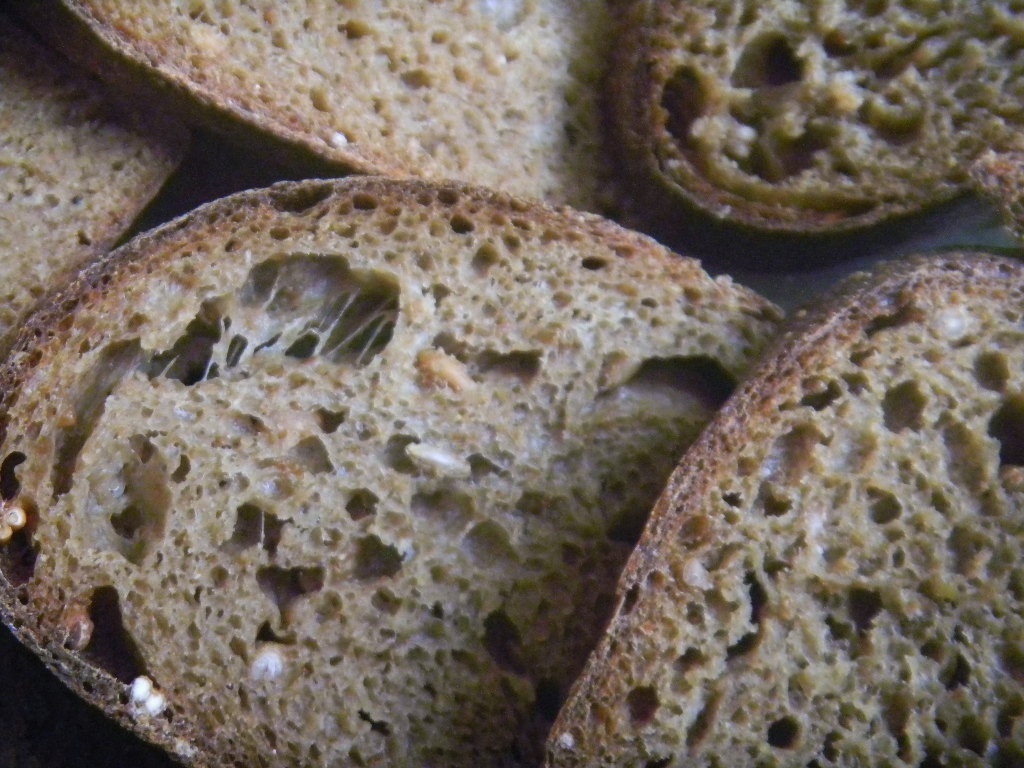 With retarded starter, levain and dough, malts and Toadies in the scald, 4 different grains, dark beer for the dough liquid, half sprouted grains,  60% whole grains total….. this bread has about every flavor enhancing technique that Lucy has learned here at TFL……. except her beloved Low and slow DaPumperizing baking process  of course.  How far can that be behind this bake?
Lucy reminds us not to forget that salad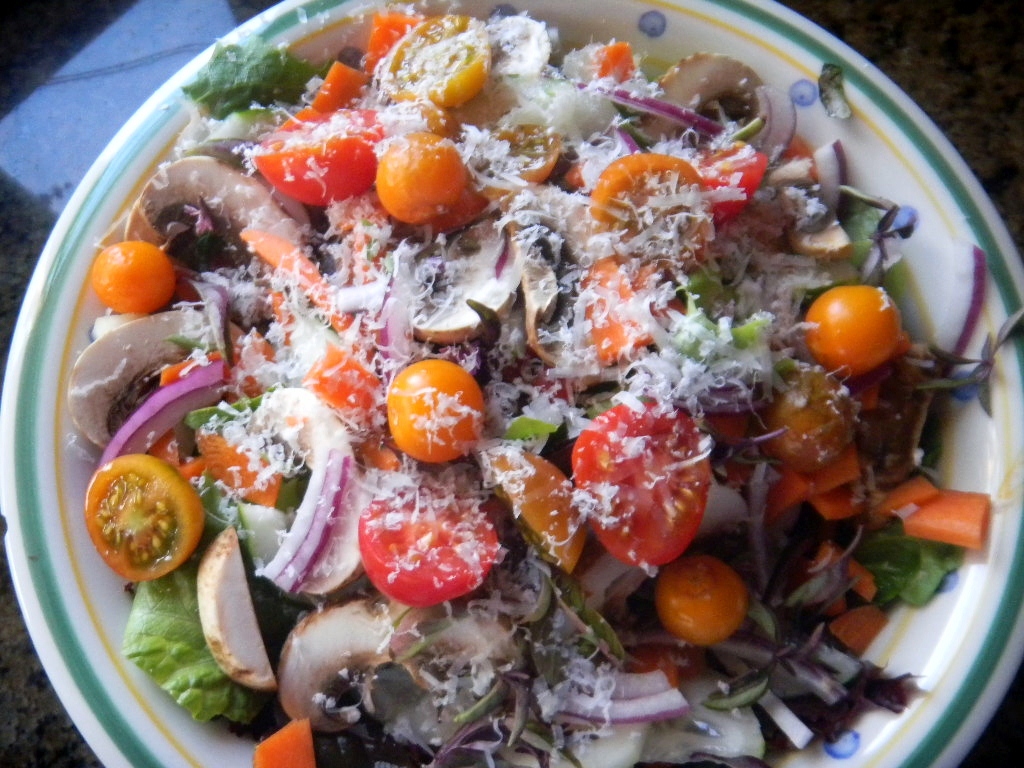 SD Levain Build

Build 1

Build 2

 Build 3

Total

%

4 Week Retarded Rye Sour Starter

8

0

0

8

1.95%

15% Extract Sprouted & Whole 4 Grain

8

16

7

31

7.56%

85% Extraction Sprouted and Whole 5 Grain

0

0

25

25

6.10%

Water

8

16

32

56

13.66%

Total

24

32

64

120

29.27%

 

 

 

 

 

 

Levain Totals

 

%

 

 

 

Flour

60

14.63%

 

 

 

Water

60

14.63%

 

 

 

Levain Hydration

100.00%

 

 

 

 

Levain % of Total Flour

14.63%

 

 

 

 

 

 

 

 

 

 

Dough Flour

 

%

 

 

 

85% Extraction Sprouted and Whole 4 Grain

145

35.37%

 

 

 

KA Bread & La Fama AP 50/50

205

50.00%

 

 

 

Total Dough Flour

350

85.37%

 

 

 

 

 

 

 

 

 

Salt

9

2.20%

 

 

 

Porter 250

250

60.98%

 

 

 

 

 

 

 

 

 

Dough Hydration

71.43%

 

 

 

 

Total Flour w/ Starter

410

 

 

 

 

Porter 250 & Water

310

 

 

 

 

 

 

 

 

 

 

Hydration with Starter

75.61%

 

 

 

 

Total Weight

909

 

 

 

 

% Whole and  Sprouted 4 Grain

50.00%

 

 

 

 

% Whole Sprouted 4 grain

25.00%

 

 

 

 

 

 

 

 

 

 

Scald / Bake is 15 g Toadies, 5 g of each of the 4 grain as flour and 5 g of whole

 

berries plus 5 g each red and white malt plus 25 g of pumpernickel altus

 

 

and 90 g of water remaining -180 g total weight added to the dough

 

 

 

 

 

 

 

 

 

4 whole and sprouted grains are: Kamut, Wheat, Rye and Spelt

 

 

 

 

 

 

 

 

 

% whole grain equivalent with scald – 61%

 

 

 

 

 

Hydration with starter and scald – 83%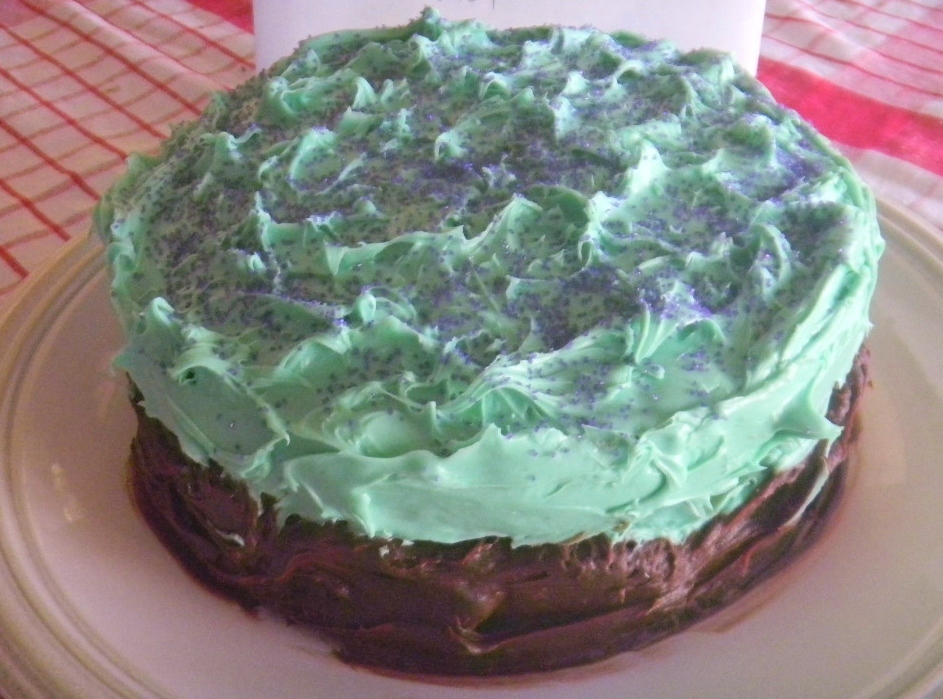 It was my wife's birthday this week so she got a green and brown cake with purple sprinkles and white roses  with pinkish centers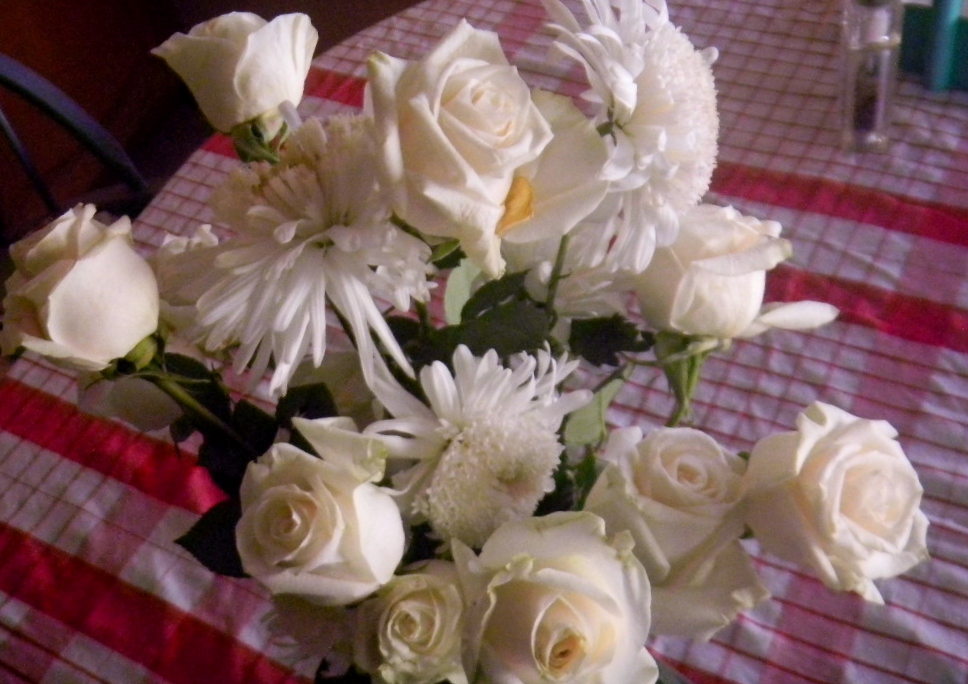 Source: Fresh Loaf