Baking in Brick Oven Classes! (TX)
Submitted by
The Bread Stone…
on April 8, 2015 – 9:46am.
Hello,
If we haven't had the pleasure of meeting, I own a hand crafting brick oven business in TX called the Bread Stone Ovens Co. We offer kits to assemble your own oven to your liking, as well as build them for you- still custom to your preference. We love to cook and bake in our ovens as we are foodies- and being a former chef, love sharing tips on bread making as I grew up in France and know the ins & outs on what works, and what doesn't. If you, or someone you know are in the North Tx region, we are having a wood fired bread making class at our warehouse in Dallas using only the finest ingredients.
During our 5 hours class you will learn to make the dough from scratch by hand, ferment it, form it, proof it and bake it. At the end of the class you will able to enjoy the fruit of your hard labor and take home some dough home to cook.
WHEN: April 18th 2015, 9:00am to 2pm
WHERE: 11140 Petal Street Suite 250
Dallas, Tx 75238
Cost: $95
To sign up & more information follow the link below:
http://www.breadstoneovens.com/collections/wood-fired-oven-cooking-class/products/wood-fired-oven-bread-cooking-class
Here are some pictures of some of my favorite breads made in my brick oven.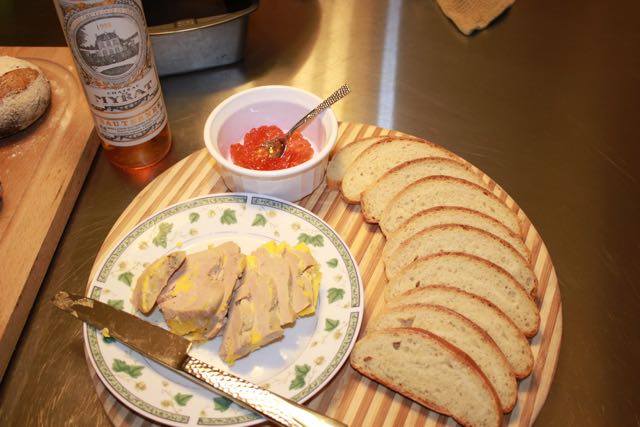 Source: Fresh Loaf