Over proofing. Is this what it looks like, and why?
Submitted by
Dave Mott
on April 12, 2015 – 10:55am.
Hello everyone. I would love some more knowledge on this subject.
In my pictures below from past bakes, would this be considered over proofing? As you can see the larger irregular hols that have moved to the outside of the crumb. From what I have learned so far, I believe it is over proofing. But why does this happen? Any scientific knowledge out there?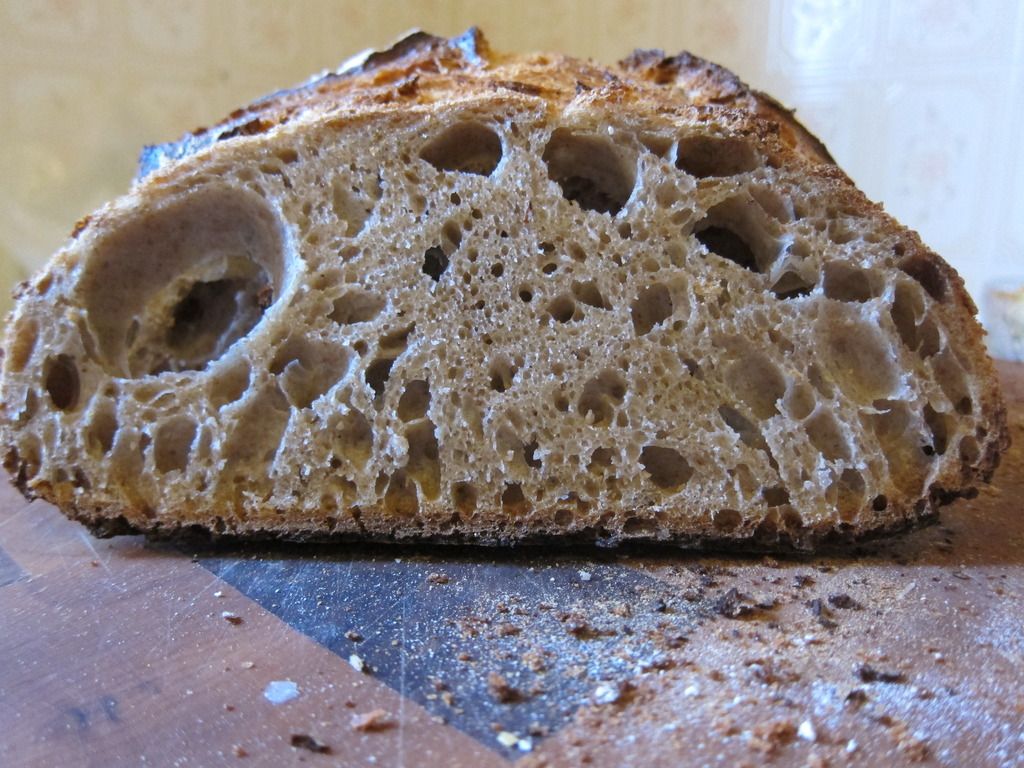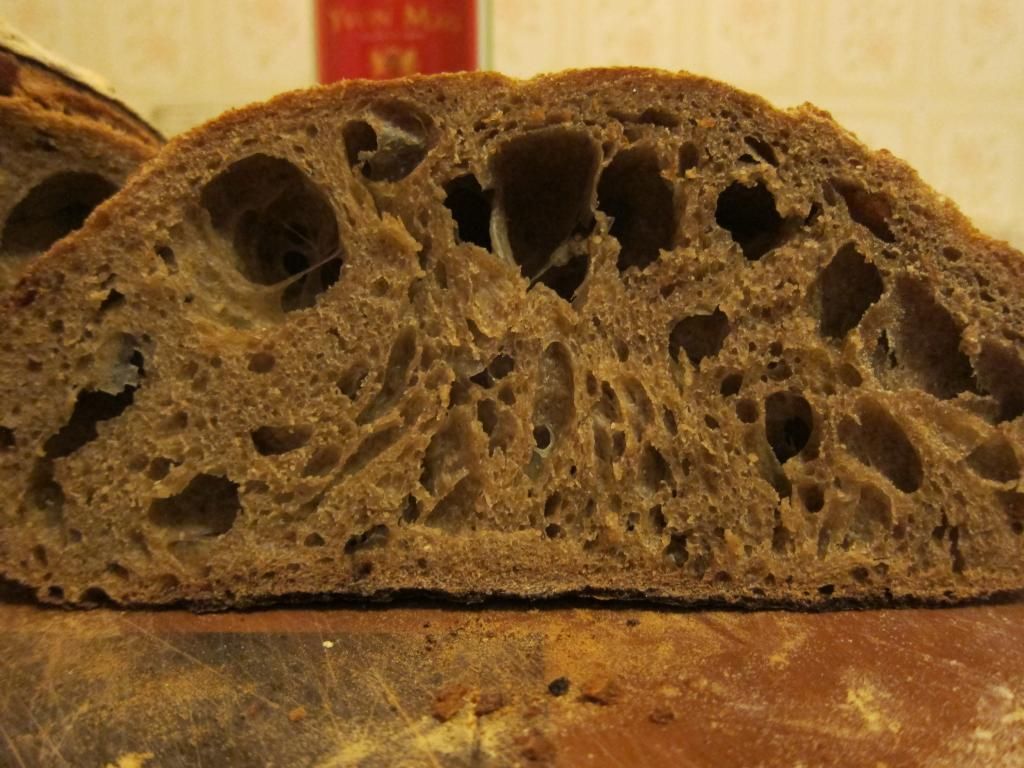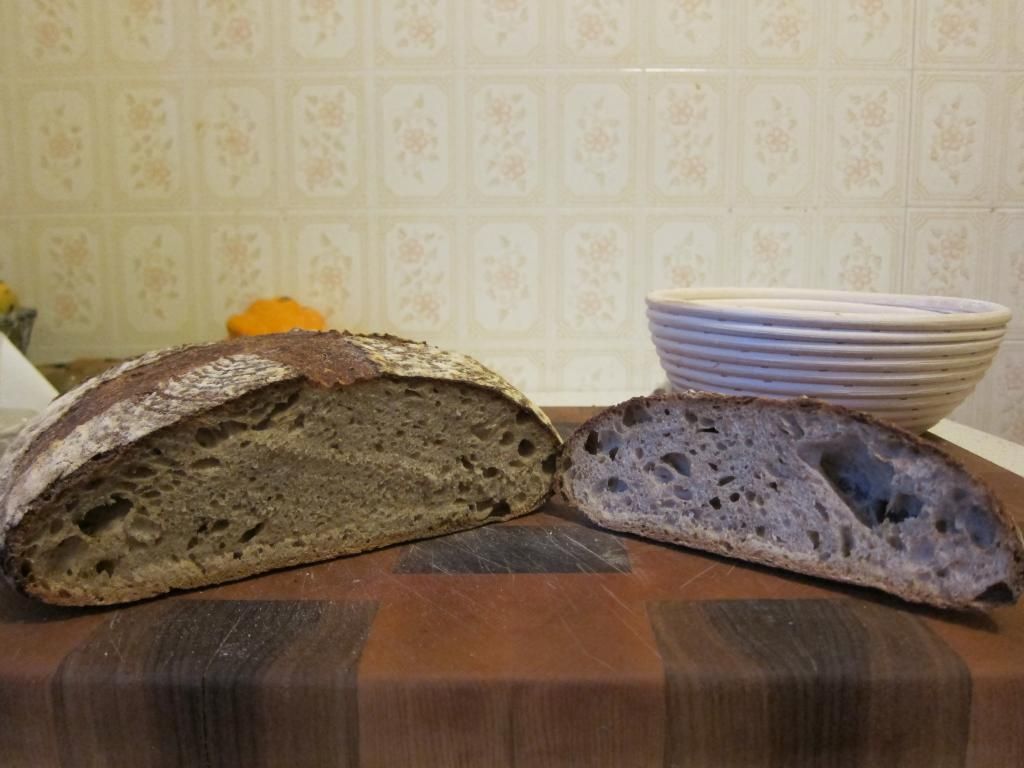 Source: Fresh Loaf