This morning's bake, a couple of Country Blondes and a SJSD try .. .
Submitted by
Skibum
on June 25, 2015 – 6:41pm.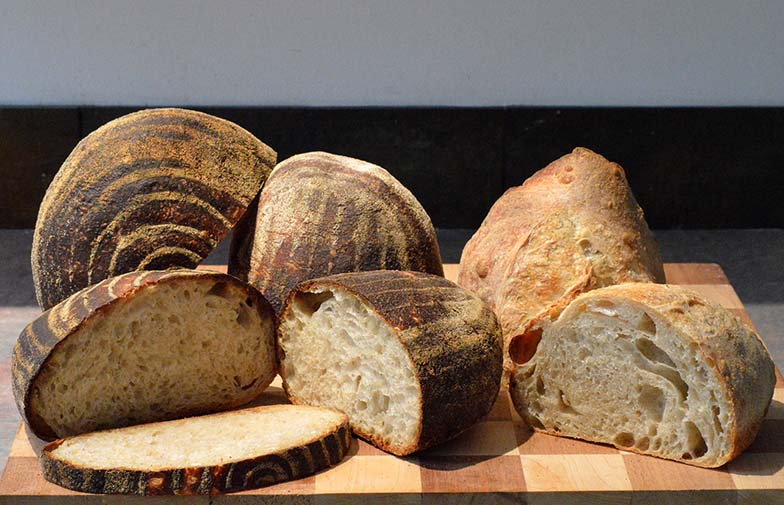 I am getting my chops down now on the Country Blonde. I like the flavour, crust and chew of the crumb. This was aslo my first attempt at David Snyder's San Jose Sour Dough. My SJSD needs work, but this is a nice tasting bread!  I need to work on my shaping and scoring. At these high ambient temperatures 45 minutes was too long and the loaf tough to score with a lame. Forty minutes would have been better.
Ah well, some nice tasting breads to eat and share with my neighbours. I delivered a couple of half loaves today and their little girl, six, ran inside with the goods yelling, Daddy, we have Brian bread! LOL! Made my day!!!
Happy baking folks!!! Ski
Source: Fresh Loaf