Submitted by
jungnickel
on March 19, 2015 – 10:43am.
Since I started working in a bakery one month ago I don't have much time left for home baking but thursday is my new Sunday…
Only sourdough stuff, some wheat flour breads and a 70/30 rye mix bread with almost only self milled flour.
Enjoy!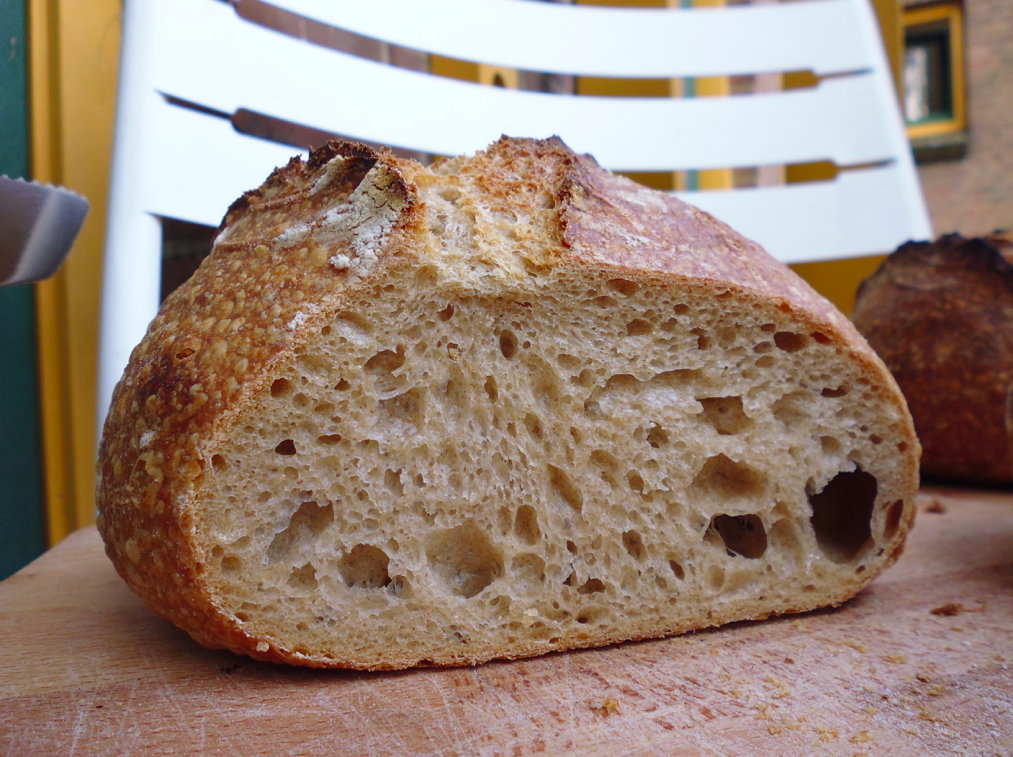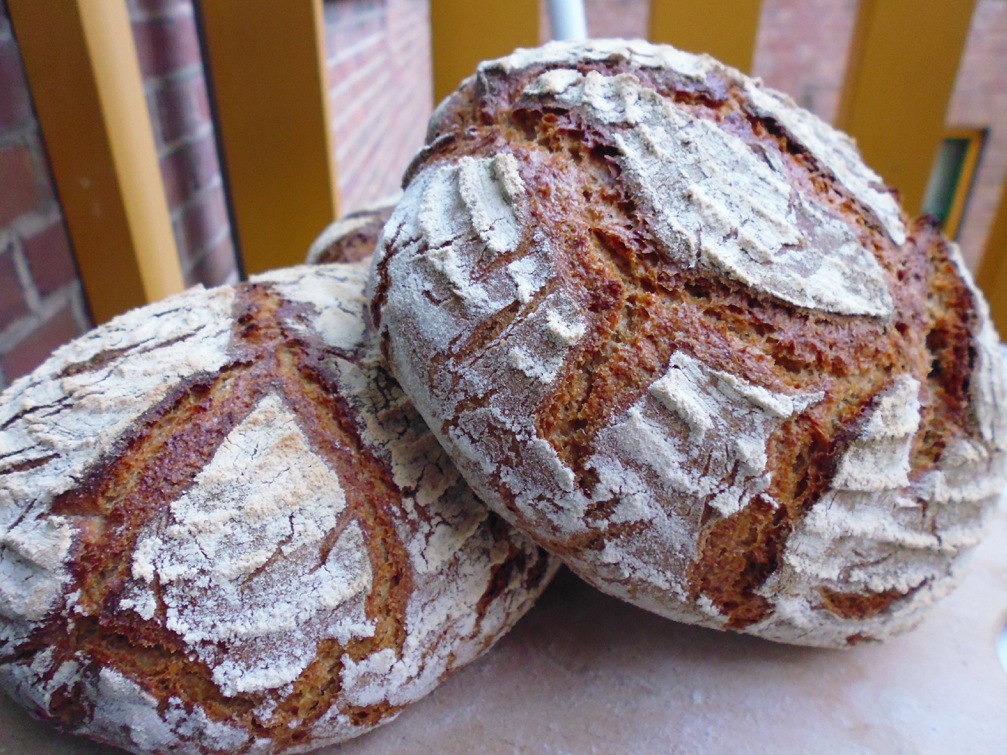 Source: Fresh Loaf